So, this weekend, I have many big plans! I plan to craft, organize, and bake. Instead of just telling you about my project plans, I decided to show you my photo inspiration.
Step 1: CRAFT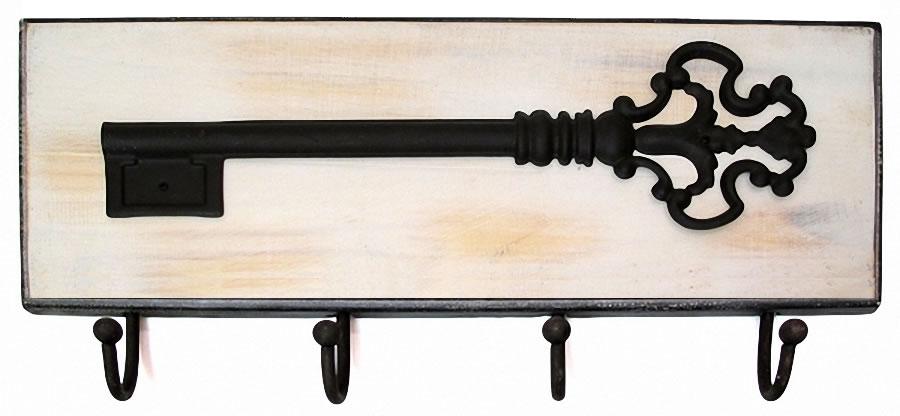 I have REALLY been wanting to get a place to hang my keys near our door. I am going to buy a 16" x 4" routered plaque. First, I am going to paint it a golden yellow. Then, I am going to stencil a cute pattern in metallic gold and paint the routered border black. Finally, I am going to write our name "Fine" in black script on top of the stenciled background. With the cheap black hooks I found at Lowe's, it should only cost 7 bucks altogether. Sound good? I hope it turns out as fabulous as it looks in my head! If it does, expect photos soon.
Step 2: ORGANIZE
My utility closet is already pretty organized with hooks for my broom and mop, but I want more. I hate having to look for a hammer, tape measure, flashlight, etc.

Step 3: BAKE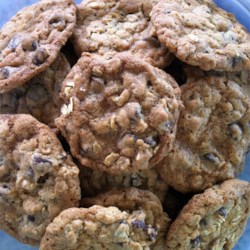 Allrecipes.com
5-star rated Oatmeal chip cookies. My good friend L and I are getting together Sunday to bake cookies. We each are bringing a recipe. I'll let you know how mine and L's recipe turn out. Mmmm....